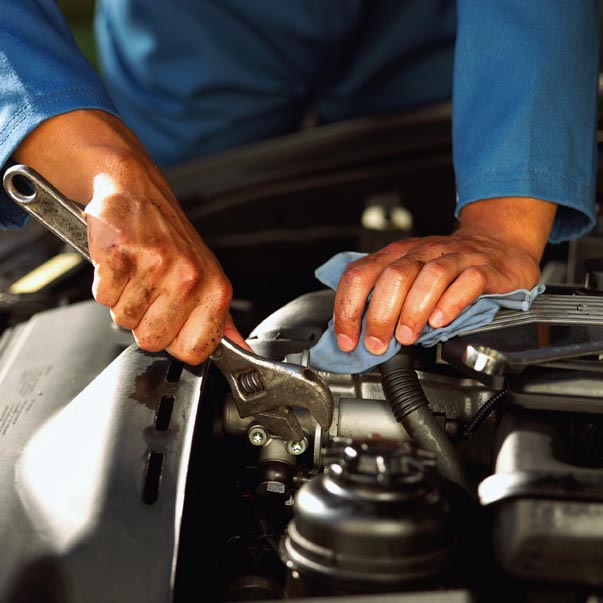 Car Servicing
Friendly Approach with a professional service.
We provide interim services for the high mileage car user to a full service that covers all areas of essential maintenance so that you can enjoy trouble free motoring and lessen the chance of hidden costs further down the road. Ask one of our team for the best service package to suit your needs.
Great savings compared to main dealer services.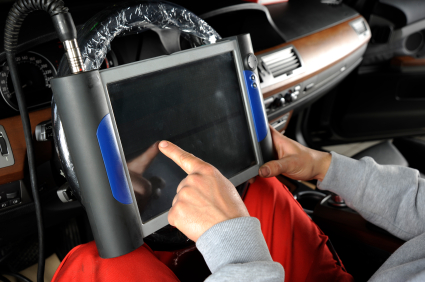 Engine management
If you have a system failure or warning talk to us.
It is a common misconception that modern cars with complex engine management systems can only be diagnosed and serviced by official dealers. Bexley lane garage have a comprehensive vehicle diagnostic system which works with a wide range of manufacturers. With this system we can diagnose and resolve a huge range of faults including performance, braking and emissions.
Performance.
Braking And Emissions
---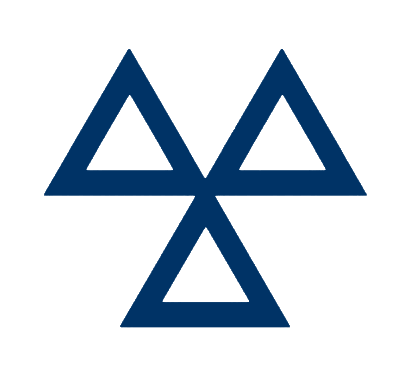 MOT
Our fully licensed MOT test lane uses the latest equipment.
By using the latest equipment gives us the ability to test all makes and models of petrol and diesel cars and LCVs. This includes the equipment to comply with the 2009 diesel emissions regulation.
WE CAN CARRY OUT WHILE YOU WAIT MOTS ONLY £40
SAVE UP TO 50% OFF MAIN DEALER SERVICING
DON'T DELAY CALL TODAY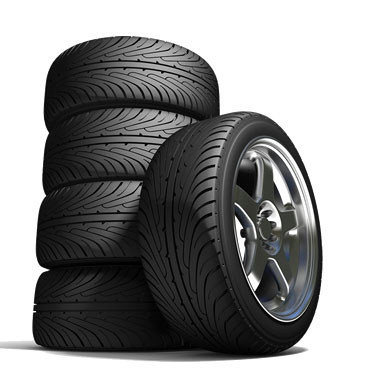 Tyres & Exhausts
We aren't constrained by our suppliers.
By being a totally independent garage in Crayford, our tyres are always what we consider to be the best available, both in terms of price and quality and for all cars ranging from a classic 'run around' to a high performance sports car!

So, if you live in Crayford, Dartford, Erith, M2/A2 or the surrounding areas and require a replacement exhaust - call us first!  
---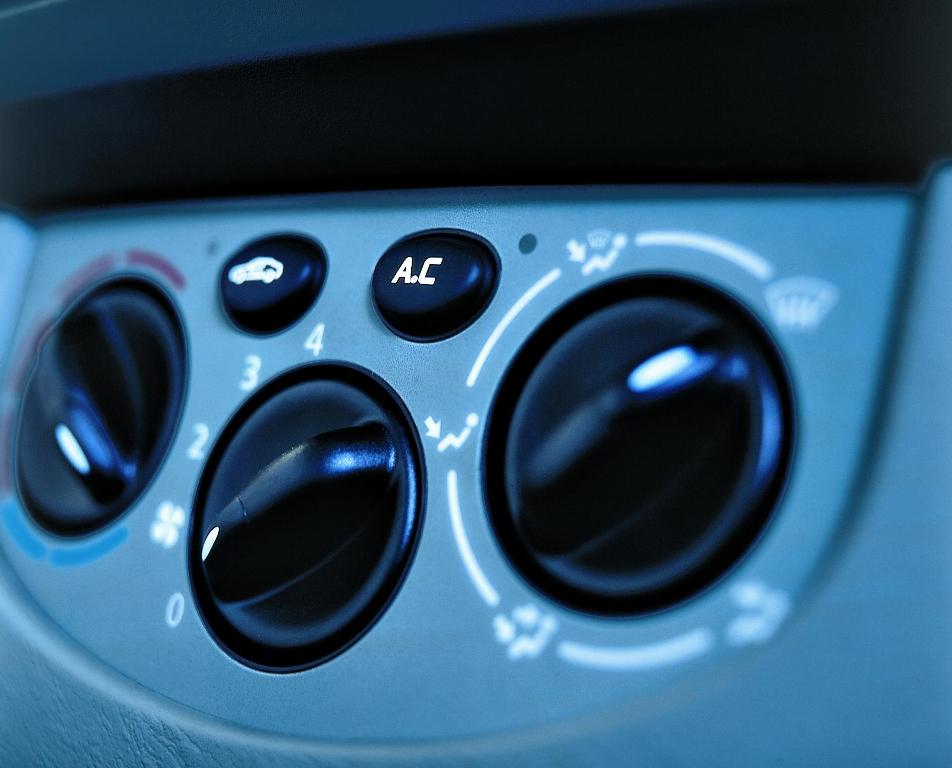 Car Air Conditioning
85% of all new vehicles now come with air conditioning as standard.
As with most mechanical parts these systems need regular checks and servicing. We offer a complete range of services to ensure your system is running cleanly and safely. These range from anti bacterial clean to a full leak test and repair. 
GET YOUR A/C HEALTH CHECK TODAY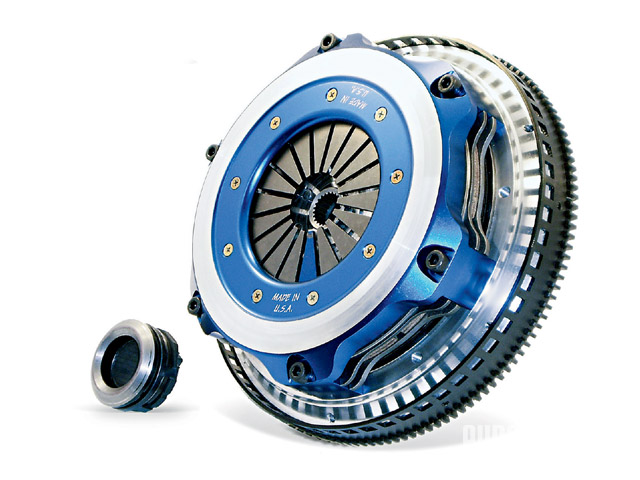 Clutch Replacement
If you think you need a new clutch, we will assess your car.
We know from experience that it is important to assess the car before fitting a new clutch as many symptoms could indicate a problem with the clutch, whilst the real fault may be something completely different.
Book a free Clutch Check
We will contact you
Non technical terms.
---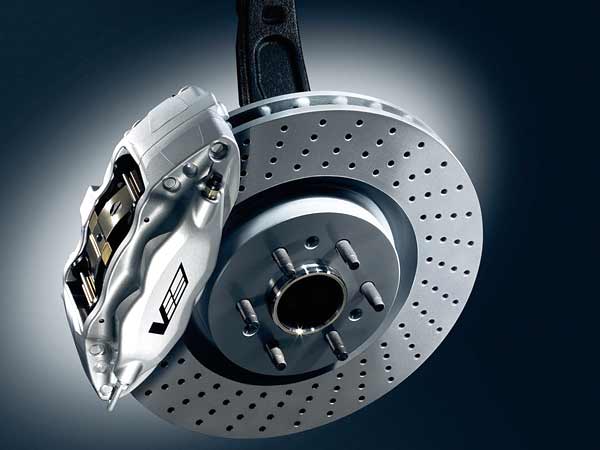 Brakes/ Shock Absorbers
Brake pads, discs and shoes are all crucial elements to being able to drive (and more importantly stop!) safely.
We supply and fit a range of brakes and shock absorbers to meet your budget. We don't compromise on quality, so you can have total peace of mind with our service. In case you are in any doubt that your brakes or shock absorbers are actually faulty we will complete a check while you wait. Through our expert diagnosis we will be able to tell if your brakes or shock absorbers are faulty before we start any work on your vehicle.
If you think that you are having problems with your brake or shock absorbers just bring your vehicle along and one of our skilled technicians will check out the problem with no obligation. It will only take a few minutes.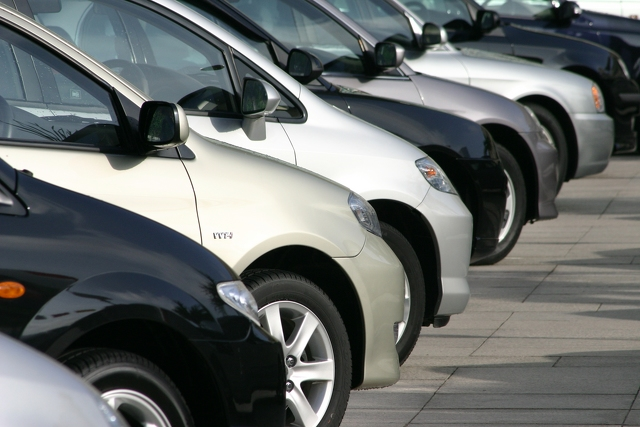 Fleet Maintenance
Our purpose built motoring centre is ready to meet your vehicles needs
A trusted company since 1992, we strive to provide our customers with high quality, cost effective repairs and maintenance of vehicles. Formed with the precise aim of providing a comprehensive service to all car and van owners as well as a great efficient service for our fleet customers.



Our purpose built motoring centre is ready to meet your vehicles needs with the added benefit of a full manufactures service print out to keep for your records if required.
---
Engine Diagnostics
What parts of the car are Diagnostics 
tested?
In the event of any work being carried out, all 
minor repairs will be done on the day, for any 
major repairs we will be happy to provide you 
with an estimate.
Engine management systems

ABS / Traction control systems

Airbag / SRS Systems
• Air-Conditioning systems

Automatic transmission systems

Diesel management systems

CANbus systems

Service light resetting